Prof. George Wong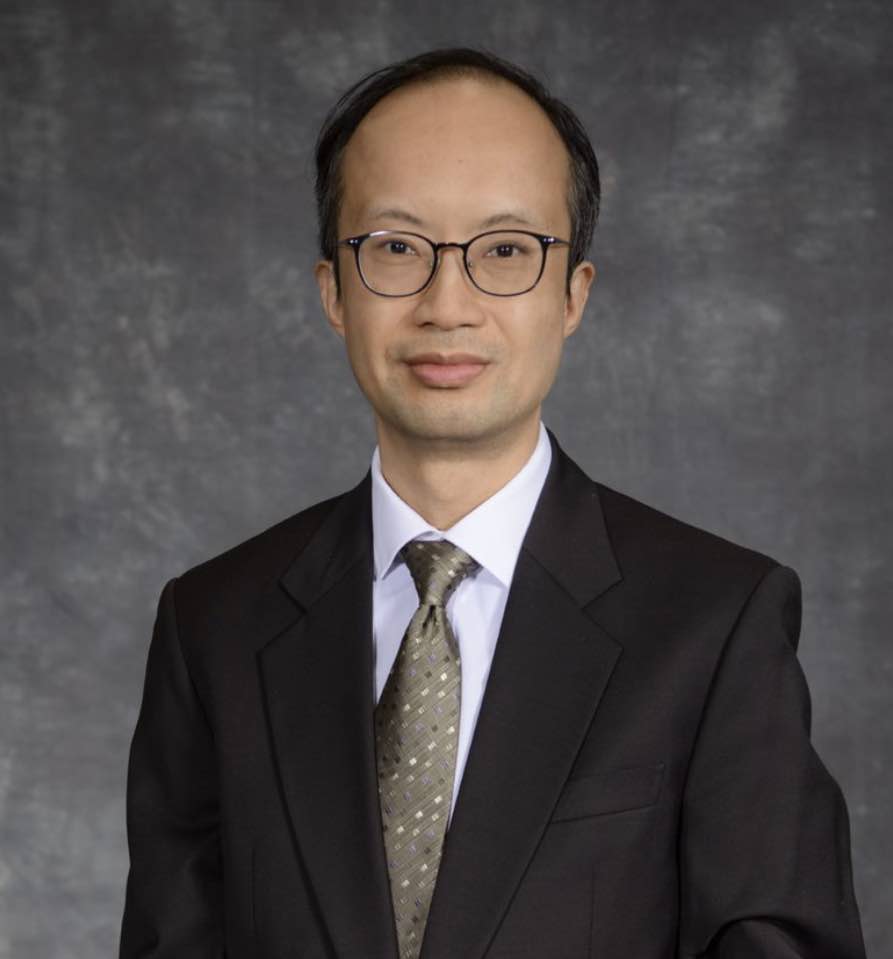 Prof. Dr. George Wong (黃國柱) is currently Consultant, Prince of Wales Hospital and North District Hospital of Hong Kong and Conde de Sao Januario General Hospital, Macao.
He is also a senior member and council member of Hong Kong Society of Interventional and Therapeutic Neuroradiology and was a council member of the Hong Kong Neurosurgical Society.
He is deeply influenced by his training with Pierre Lasjaunias and Jacques Moret, and actively promotes state-of-the-art neuroendovascular intervention in Hong Kong.
He is editorial board member of Neurointervention and Stroke, and has authored over 150 articles.
He is actively involved in medical education. He is a board member of the International Conference on Neurovascular Events after SAH and a faculty member of the International Conference on Cerebrovascular Surgery.
He was awarded the State Scientific and Technological Progress Award「国家科学技术进步奖」by the State Council of the People's Republic of China in Jan 2011.